Creativity and commitment during COVID-19: regional agencies rise to the challenge
Between bushfires and COVID-19, 2020 has seen no shortage of stress. There have been plenty of challenges and in the foster care sector, we have seen first-hand the challenges for people experiencing vulnerability. 
For children and young people in care these challenges can be destabilising, and the impact is being felt by children and carers alike. 
Despite the many challenges, we have seen positive and proactive initiatives across the community and in particularly across our sector.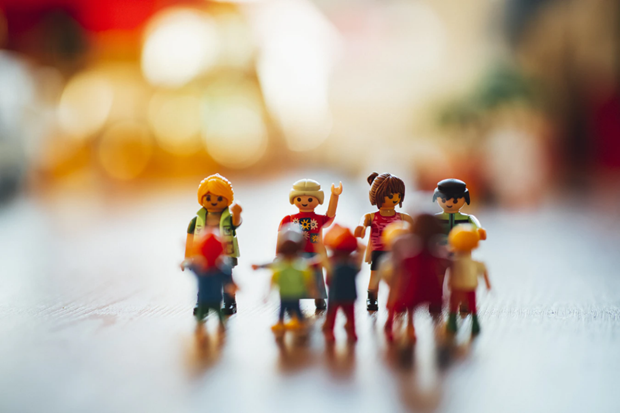 We have seen a renewed appreciation for our incredible essential workers, which includes healthcare workers, cleaners and those keeping our supermarkets and other services running. We have seen communities uniting to help each other during times of isolation, people reaching out through technology to stay connected, and the fast adjustment of businesses to switch to online service wherever possible to assist those in need.  
And of course, we are seeing foster care agencies go above and beyond to ensure positive outcomes for the children, young people, and families in their care. This is nothing new, but to see these agencies function in extraordinary circumstances has been incredible.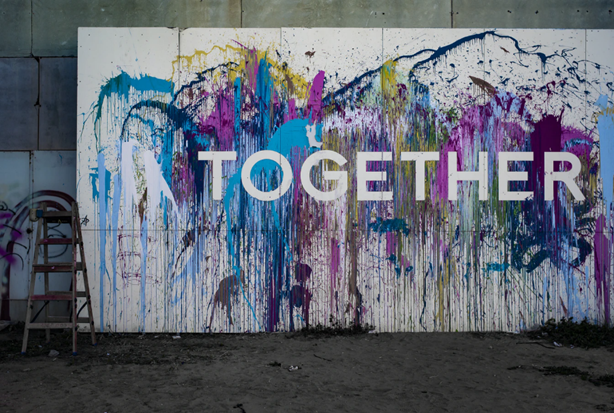 Regional agencies have been experiencing unique challenges through COVID-19 and have been working hard to support their communities. We are delighted to share a few examples of these agencies going the extra mile to provide support through COVID-19:
Children and young people can succeed even during a pandemic 
The team at Gippsland and East Gippsland Aboriginal Cooperative (GEGAC) supported a foster care household to reunite siblings whilst in lockdown. A brother now has his new-born sibling living with him in his foster care home. His foster carers have committed to support both siblings with the help of GEGAC in hopes that in future they may together be reunified with their families. Reuniting siblings in care is a significant and challenging feat and leads to beautiful connections for children in care.  
In another success story, Mallee Accommodation and Support Program (MASP) have supported an incredibly resilient young man to transfer from his foster care placement to independent living. The 18-year-old, who has an intellectual disability and began living in residential care at the age of 14 years before moving into a foster care placement, is still in close contact with his foster carers who also look after his siblings. In 2019, he successfully completed the MASP's Kokoda Youth Mentoring program, and is now enrolled in a TAFE course. Through COVID-19 pandemic he has been actively supporting his foster carers through grocery shopping; using Zoom to socialise with friends; and working with his support network to continue his education and employment.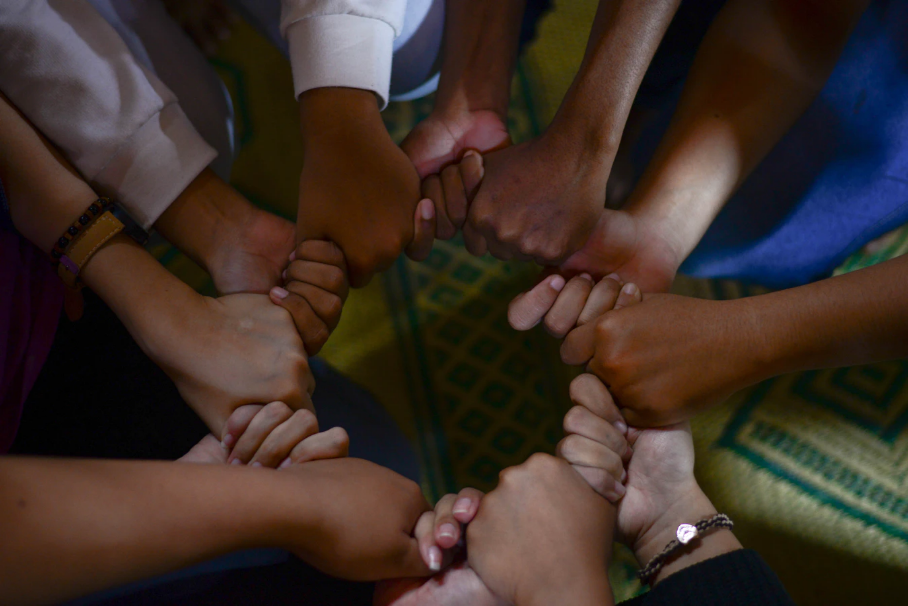 Agencies have used technology and innovation to keep people safe 
Agencies have rapidly moved to providing support to carers, children and young people through use of online platforms and technology.  
To make sure people interested in becoming foster carer's can still get information, Anglicare Victoria has remained committed to ensuring that foster carer recruitment may continue smoothly despite the impacts of social distancing and COVID-19. In response, their team quickly launched an online video information session that is informative, personable, and still allows prospective carers to get to know their program. Their team have also shared the video with their current carers to see if this can be shared throughout the community and encourage people to support children and young people needing foster care.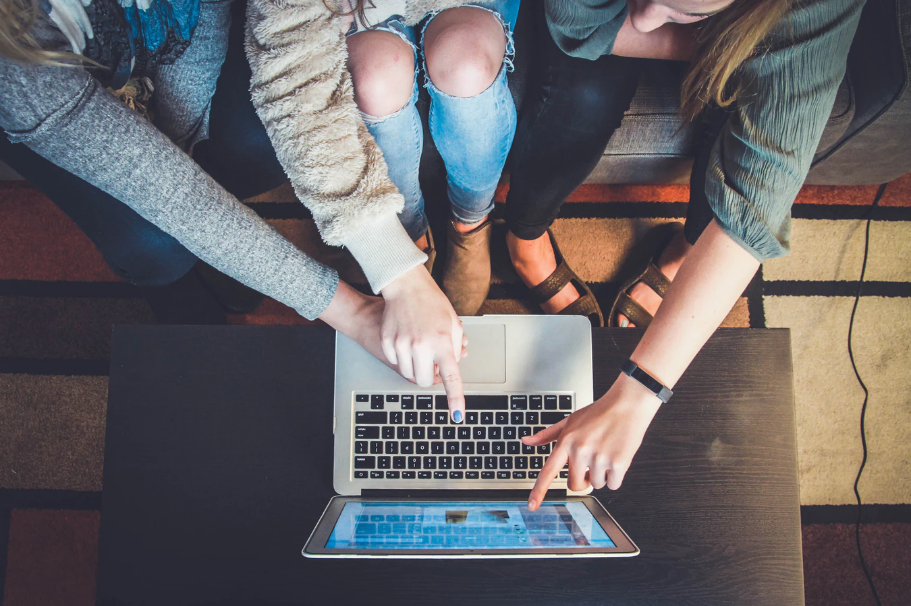 Agencies have also worked quickly to develop tools and resources to keep carers and young people safe during lockdown.  
Mallee Family Care (MFC) are rapidly responding to the evolving COVID-19 situation as a community and as an agency; they feel a strong sense of responsibility to the broader community and to the children, young people, their families and the carers and volunteers they work alongside. To minimise the spread of COVID-19 whilst delivering critical services, the agency has developed a COVID-specific risk assessment tool. Carer recruitment continues remotely during this period, and foster care households are receiving regular check-ins and updates from their support workers. MFC carers are supporting the children and young people in their care to maintain access to education and family contact through new means.   
Keeping the focus on carers, children and young people 
Carers are working harder than ever to support and engage children and young people.  
To support their carers, Child and Family Services (CAFS) have focused on preventing carer fatigue during remote learning and have offered a safe place in their centre to support children for a few hours with educational activities. This, along with weekly messages of gratitude, and regular check ins, have helped ensure that children, young people, and caregivers are supported during this time. Their team continues the recruitment process of prospective carers using remote means and continues to support accredited households with regular check-ins that vary from remote and face-to-face as needed.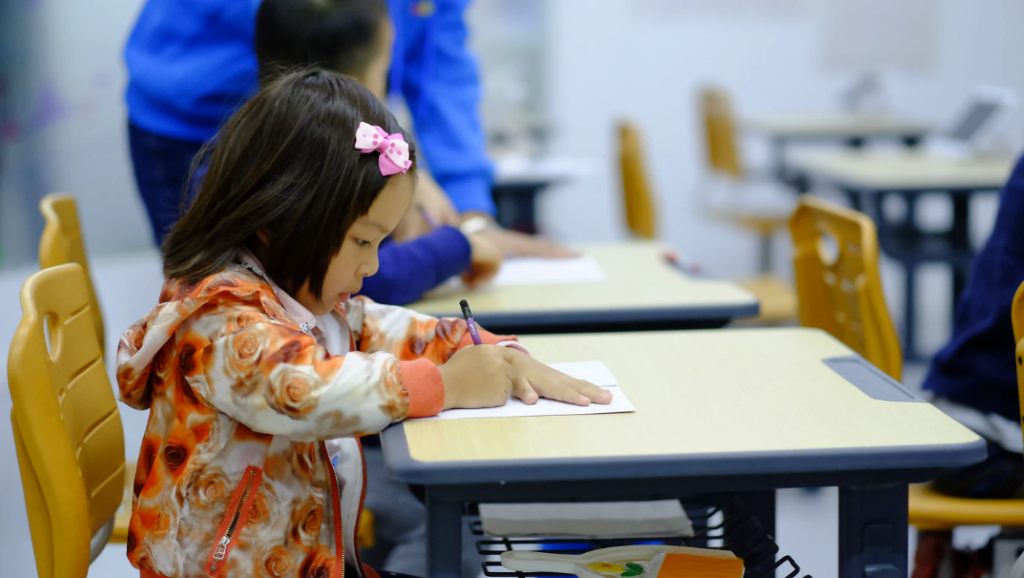 Some agencies have also found that the pandemic has led to more people interested in foster care.  
The team at Mallee District Aboriginal Services (MDAS) continue to be committed to supporting the children, young people, and families in their care during a difficult and uncertain time. The team have also identified that since the pandemic, there has been an increase in interest to support foster children from the community. The team at MDAS look forward to supporting recruitment for their program with supportive community members to ensure that vulnerable children and young people may continue to get the care that they deserve to thrive and grow.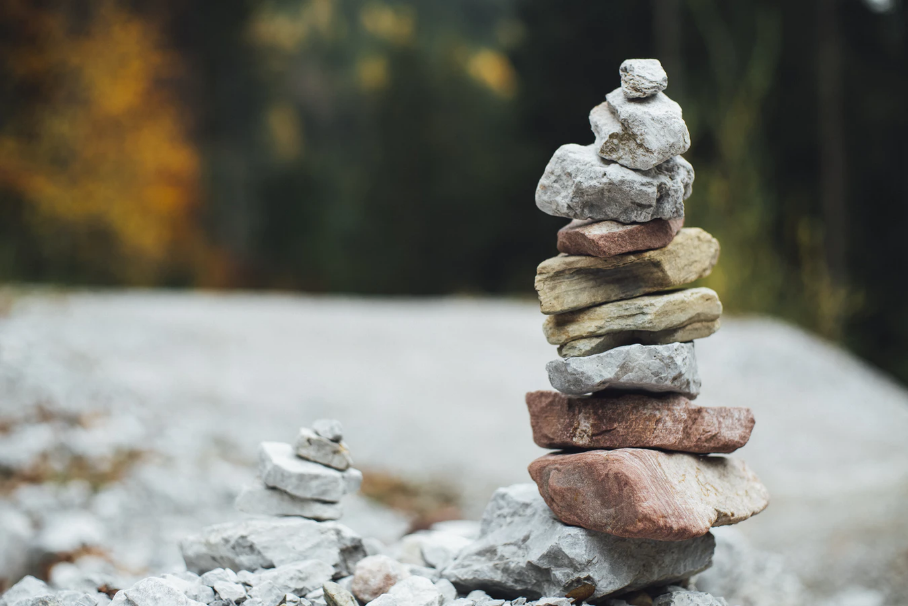 These are just a few examples of the commitment and innovation that regional foster care agencies have shown during this time. If you want to see more initiatives that bring the community across Victoria please visit Victoria Together. 
Agencies and carers are being supported by initiatives from the Victorian government, including a $77.5 million funding package to support vulnerable children and families across Victoria.  
This has been an uncertain and stressful time, but every day we see the power of human compassion and triumphs that prove that when we come together, we can truly make a positive impact.  
As we return to Stage 3 restrictions, we know this pandemic will create long-term challenges for Victorian children and young people, which is why foster carers are needed now more than ever.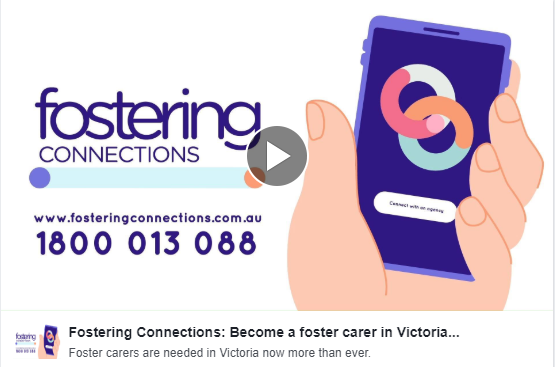 To learn more about what foster care could look like for you, please call Fostering Connections on 1800 088 013 or click 'connect with an agency' at the top of the page to submit an enquiry.