Anyone aged 21 and above can apply to be a foster carer in Victoria. What matters most is that you can offer stability and support to a child or young person while they cannot live at home.
Are there any minimum requirements to become a foster carer? 
You need to: 
Be at least 21 years old 
Have a spare bedroom 
Be an Australian citizen or permanent resident (in some cases non-permanent residents can become foster carers for emergency and respite placements) 
Be able to pass relevant background checks
If you are in a relationship or have other adults living in your home, keep in mind they will also have to go through the same background checks to become an accredited foster carer before a child or young person can stay in your home.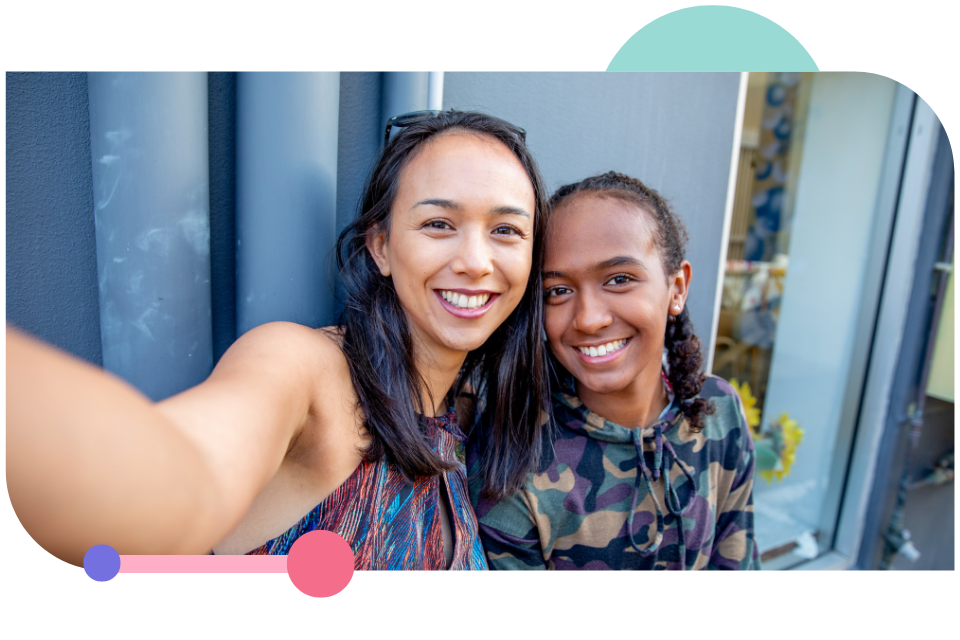 People from all backgrounds and walks of life are encouraged to apply to become foster carers. 
Foster carers can be: 
LGBTIQA+ 
Young or old 
Single or coupled 
Parents or have no parenting experience at all 
Working full-time or retired 
Renting or owning their home 
From any cultural or religious background 
Having a disability would also not automatically disqualify a person from becoming a foster carer and this is reviewed on a case-by-case basis.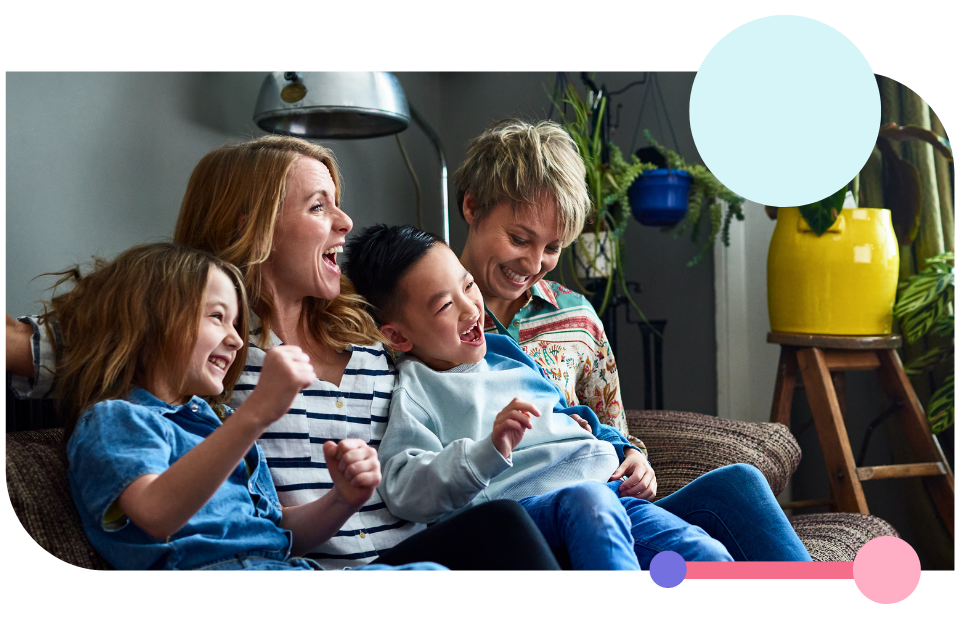 ---
Fostering children with a disability 
Foster carers play an important role in supporting children with a disability to thrive, alongside the child's care team.   
People with relevant experience such as childcare workers, disability workers, medical staff, psychologists and experienced carers can make great foster carers for a child with a disability however anyone who is willing to learn and who can create a safe, consistent and supportive environment is encouraged to apply. 
Learn more about fostering children with a disability here.  
Fostering Aboriginal and Torres Strait Islander children 
Whilst the best outcome is for Aboriginal and Torres Strait Islander children to remain in the care of their community, sometimes this is not always possible. Foster carers from all cultural backgrounds who can create a culturally safe and supportive environment for Aboriginal and/or Torres Strait Islander children are encouraged to apply.  
Learn more about fostering Aboriginal children here.  
---
Ready to take the next step? 
If you're eligible and ready to apply to become a foster carer or want to learn more about the process, give us a call 1800 013 088 or enquire online.