Anyone can apply to be a foster carer. The most important thing is that you can offer stability and support to a child or young person who needs it.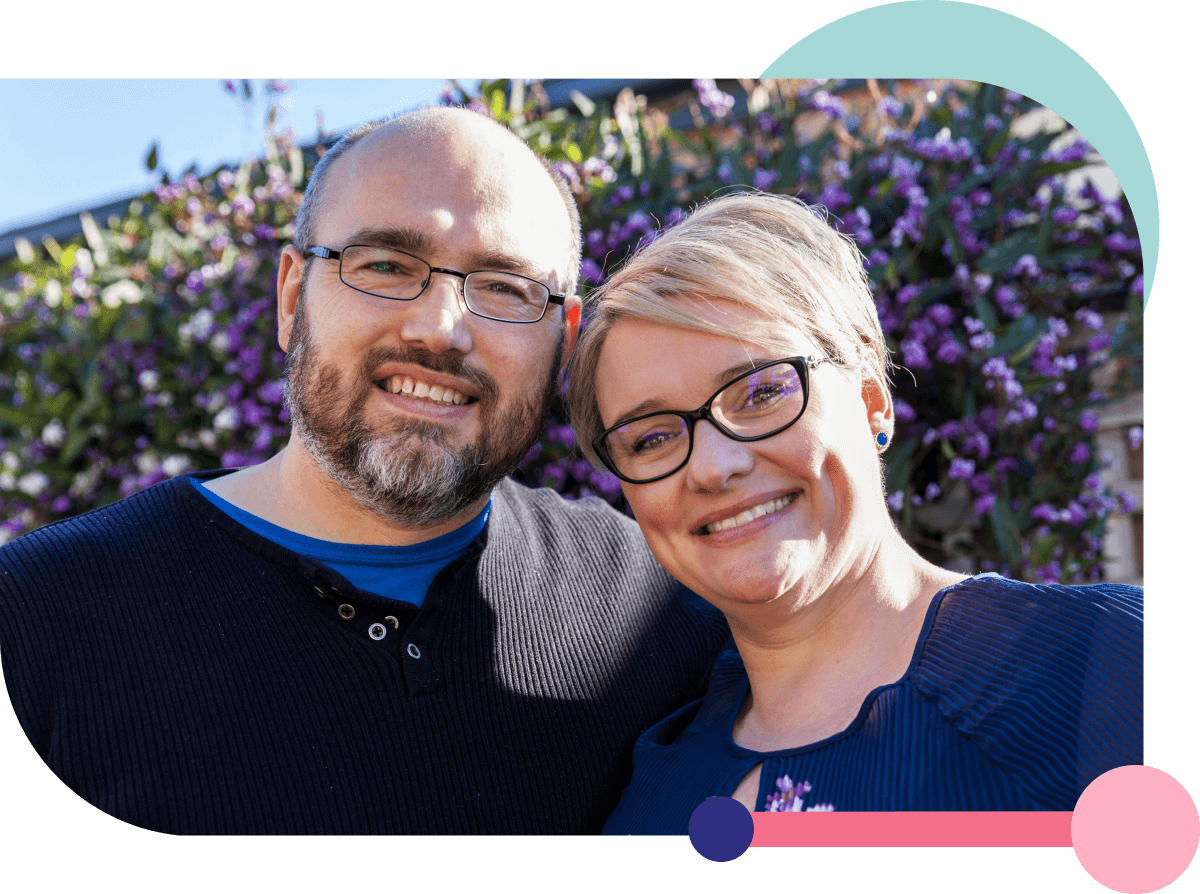 Are there any minimum requirements for an application?
If you are over 21 years of age and can provide a safe, caring home, then you can apply to be a foster carer.
If you are in a relationship or live with other adults, keep in mind they will also have to go through various checks or become an accredited foster carer before a child or young person can stay in your home.
---
Families come in all shapes and sizes. Foster carers are exactly the same.
Andrew is a single foster dad to two teenage boys. Andrew has formed a close bond with the boys through providing routine and consistency to help them feel included as part of a family.
"My favourite thing about fostering is seeing the smiles on the kid's faces. You know when you're helping them because they're just so relaxed."

Andrew, Foster Carer.
In Victoria, we need foster carers from all backgrounds across all communities. Connecting a child or young person with a foster carer from the same culture helps them to grow up proud and strong in their identity.
Sue-Anne is a Wurundjeri woman, single mum and full-time social worker. She provides respite care to Aboriginal children and young people, keeping them connected to community and culture.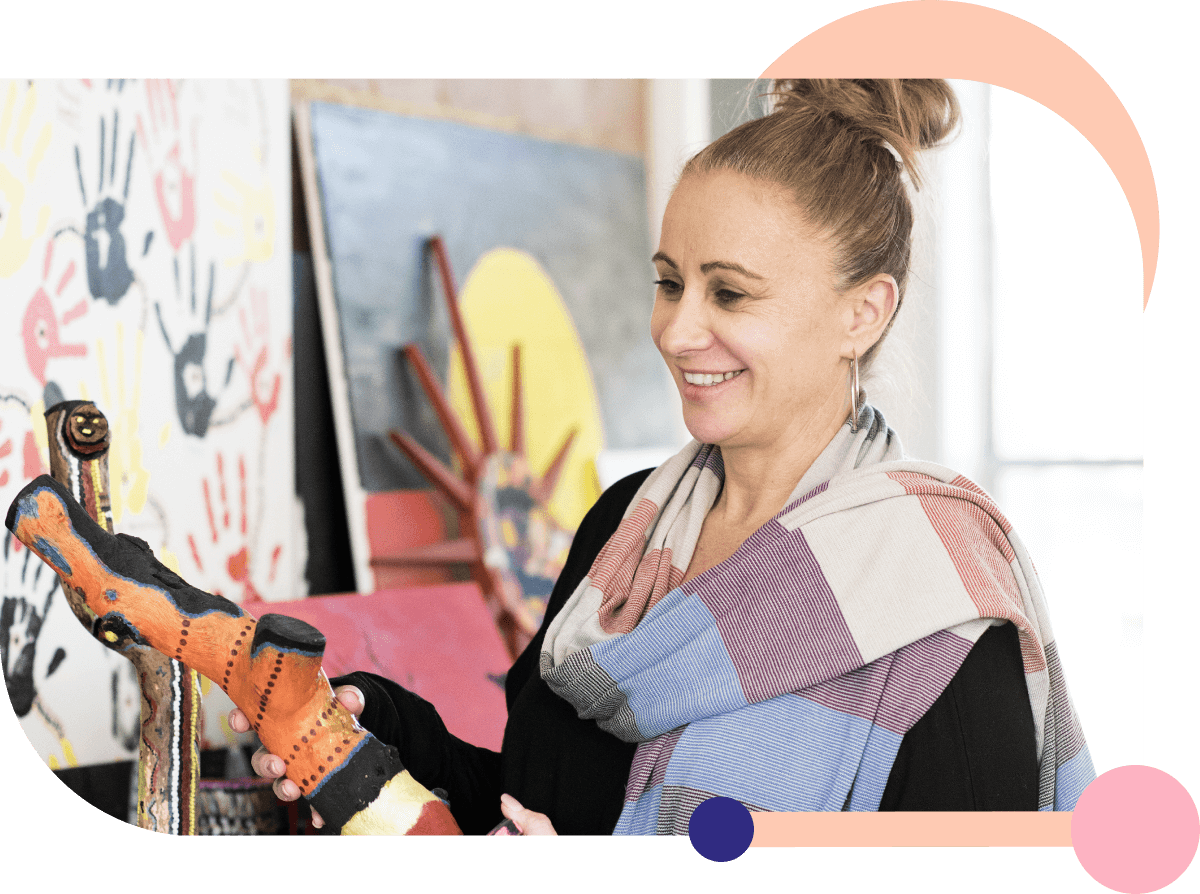 "I'm a passionate advocate for Aboriginal foster care. We want children connected to culture and country… to understand that they come from a culture that's over 60,000 years old."

Sue-Anne, Foster Carer.
As a foster carer, you are never alone and you're supported every step of the way by your foster care agency.
If you ever have questions or concerns during a foster care placement, your caseworker at your foster care agency is your first point of contact.
"In terms of people thinking about becoming a foster carer I would say give it a go. You are not jumping in by yourself. There is a lot of support."

Jade & Bob, Foster Carers.
---
Ready to take the next step?
If you're eligible and ready to apply to become a foster carer, we can help you find and connect with a local foster care agency. They'll help you take the next step in your journey.
Alternatively, if you're still thinking about becoming a foster carer, or you have questions about the process or experience, give us a call to chat things through:  1800 013 088.