Foster carer among nominees for Victoria Young Australian of the Year 2023
Nominees for the 2023 Victoria Australian of the Year Awards have been announced. There are 16 people in the running to be named the Victoria Australian of the Year, Victoria Senior Australian of the Year, Victoria Young Australian of the Year and Victoria Local Hero. 
The Victoria nominees join 130 people being recognised across all states and territories. Among the nominees for Victoria's Young Australian of the Year is Molly Fergus, a foster carer of six years based in Frankston.  
"Molly's story shows the incredible impact young people can make in the lives of children in Victoria. Foster carers can be of all ages and come from all different backgrounds and walks of life. Congratulations to Molly on this incredible achievement". – Deb Tsorbaris, CEO of the Centre for Excellence in Child and Family Welfare.   
Molly Fergus made the choice to sacrifice many of the fun things her peers were doing at the age of 22 to become a foster carer to children with complex needs. 
Since then, she's fostered 36 children, from newborns to teenagers to infants with high needs. 
Molly first became a foster carer while working full-time as an early childhood education and disability carer. She began with kids in respite and hospital-in-the-home programs, providing help at the most challenging times, including palliative care, seizure support and resuscitation. 
She resigned from this work in late 2022 to focus her care on a foster child requiring around-the-clock help. 
Previously a volunteer for the state's Country Fire Authority, 28-year-old Molly is currently studying nursing and is a volunteer for Victoria's State Emergency Service.
"I could not be more delighted to see Molly nominated for this award, her contribution to the sector and her commitment to the children she and her partner Ben care for is remarkable. Molly is an inspiration to many, and a wonderful role model for young people, and truly worthy of such recognition." - Dr Lisa Griffiths, CEO of OzChild. 
The winners of the four award categories will be announced on Tuesday, November 8 in a ceremony at Victoria Government House in Melbourne. 
They will then join the other state and territory recipients as national finalists for the announcement of the national award on 25 January 2023 in Canberra. 
Find out more: https://www.australianoftheyear.org.au/news-and-media/news/article/nominees-2023-victoria-australian-year-awards-announced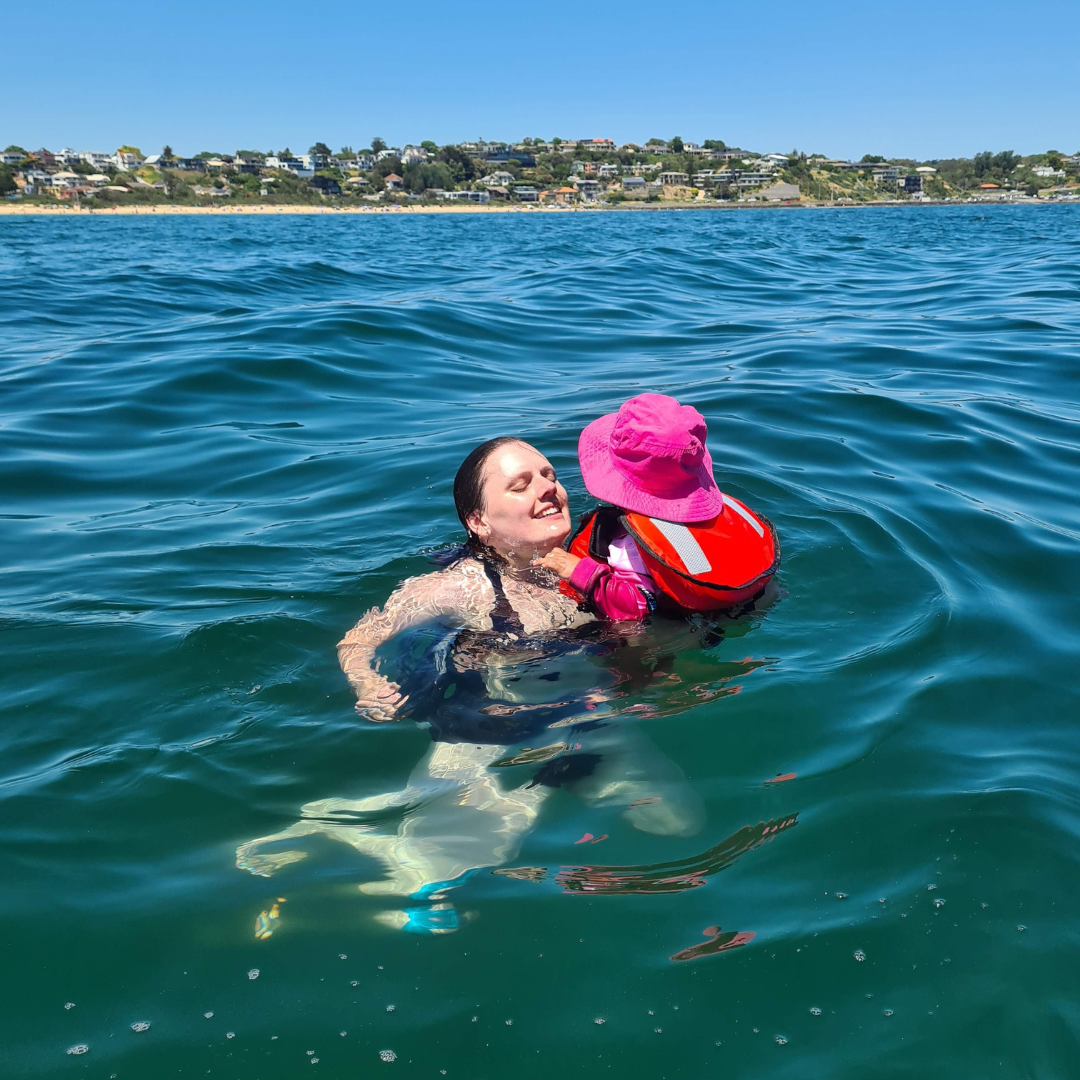 ---
Interested in becoming a foster carer?  
Victorians from all walks of life can play a part in their community by becoming foster carers. To get started, give us a call on 1800 013 088 or enquire online.