Children and young people from all over Victoria need safe and nurturing homes every year.
Foster carers provide those homes—sometimes for a few days, or sometimes for longer—along with simple comforts to help children and young people feel part of a family. They're simple things we all love and cherish: a warm bed, a home cooked meal, or just a friendly chat after a tough day.
Foster care is valuable because it gives children and young people a safe space where they can grow and develop. It gives them the chance to reach their full potential and provides the opportunity for them to create happy memories and experiences they can take into adulthood.
As a foster carer, you will provide stability, support and help children feel connected to others.
It's easy to see why foster care is valuable: because, as a foster carer, you can make a life-changing difference, even with a small contribution of your time.
Most people understand that. But far fewer people are aware of when foster care is valuable.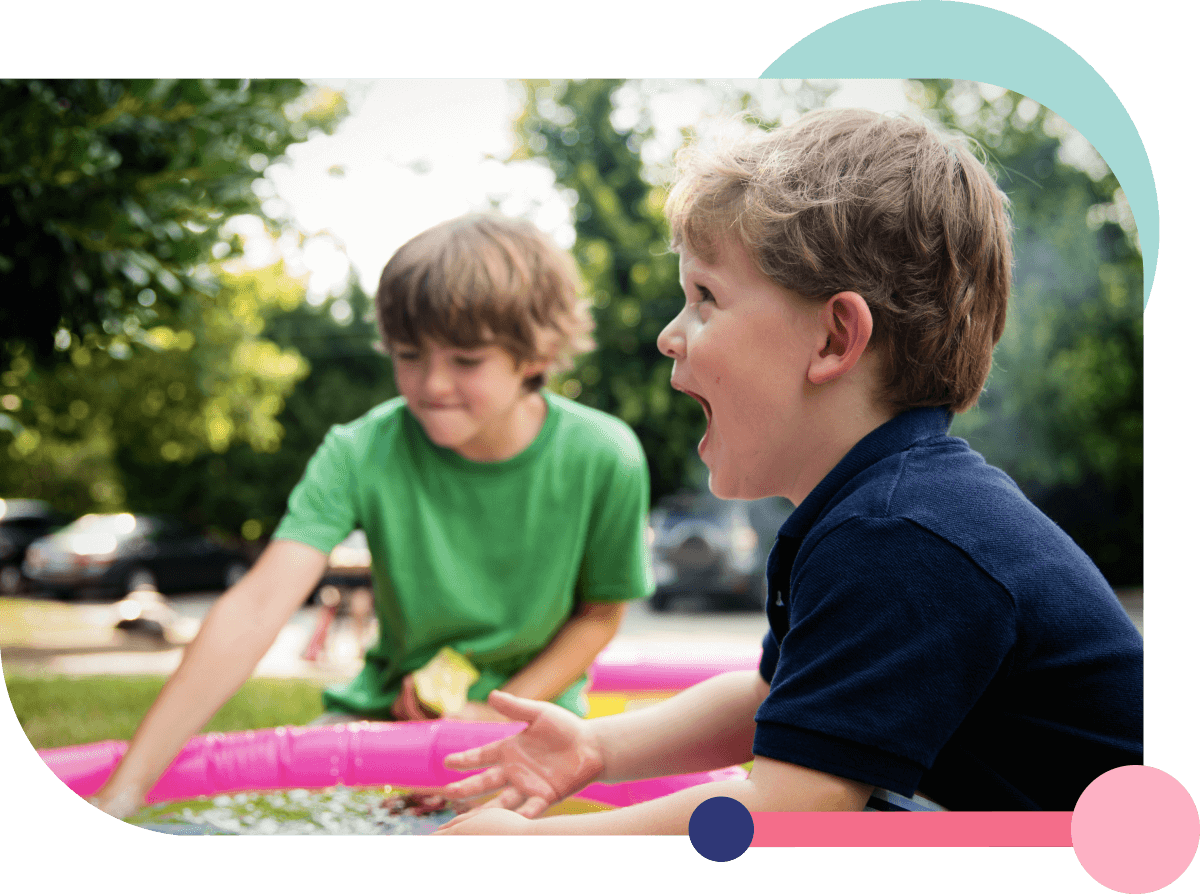 As a foster carer, 'when' is just as valuable as 'why'
Just like in your own family relationships or your time with your kids, the true value of foster care is most obvious in the little moments.
Like the moment a foster child gives you that first unprompted hug or kicks their first goal in footy. Or when the child you're caring for grows enough confidence to come out of their shell and go to the school dance.
"Our current foster child came home and she said she was going to go to the school formal. That is huge. That spells to us that she's really coming out of her cave and opening up to the world."

Katrina and Tony, foster carers.
Watching the moment a child begins to open up and embrace the world is an incredible experience.
On the other hand, helping children discover and embrace their own world—with proud cultures and traditions—is equally as enriching, for both foster children and carers alike.
Sue-Anne, a proud Wurundjeri woman and respite foster carer, describes her experience:
"The difference I make is... giving a child another opportunity to see what other family environments are like, but also giving some children that aren't immersed in culture on a daily basis, providing that opportunity to learn about it, practice it, and be with an Aboriginal family. We want children connected to culture and country. It makes them proud and strong, and able to understand that they come from a culture that is over 60,000 years old."

Sue-Anne, foster carer.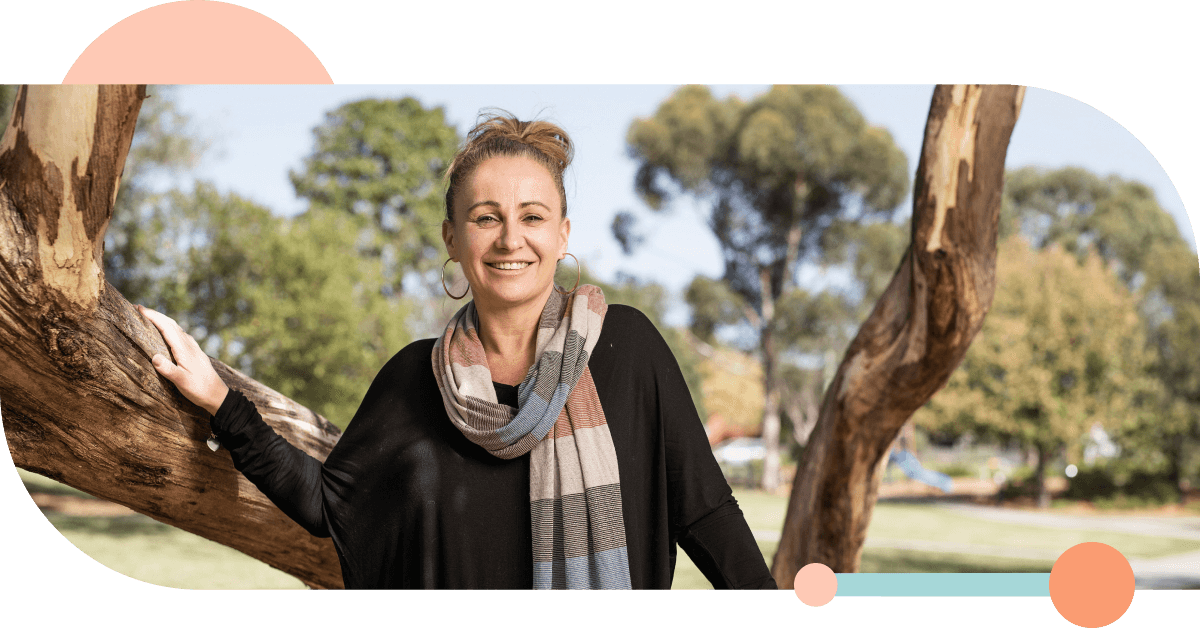 Gradually building close connections
The moments that make foster care valuable aren't always as pronounced as connecting with rich culture or growing the confidence to embrace the world around you.
Sometimes, they build up gradually, and that one memorable instant comes in the sudden realisation that you share a genuine bond with a new member of your family.
"It's often the simple things: babies really genuinely smiling and looking into your eyes and engaging with you. You can't not bond with them. I guess that's what it's all about."

Wendy and Steve, foster carers.
The true value of foster care isn't easy to convey in facts or statistics, but it's clear in the sentiment of the people who have lived it.
For foster carers, the value can be felt in the gradual realisation they've made a huge difference to the way a child or young person perceives the world.
"The thing that we love most as carers is seeing the kids grow and develop their personalities. To see them get confidence in life, seeing them challenge themselves to do something new. Watching the little one try riding his bike down a bike ramp, and being scared about trying it the first time but then running straight back up and going down the ramp again."

Jade and Bob, foster carers.
There's no single answer to the question 'why become a foster carer?' There is, though, a more valuable question to ask, what incredible and enriching moments are waiting for you if you're ready to take the first step and apply to connect with a foster care agency?