Every night in Victoria there are children in need of a place to call home.
Foster carers are people in our community who provide safe, nurturing homes for children and young people who cannot live with their families.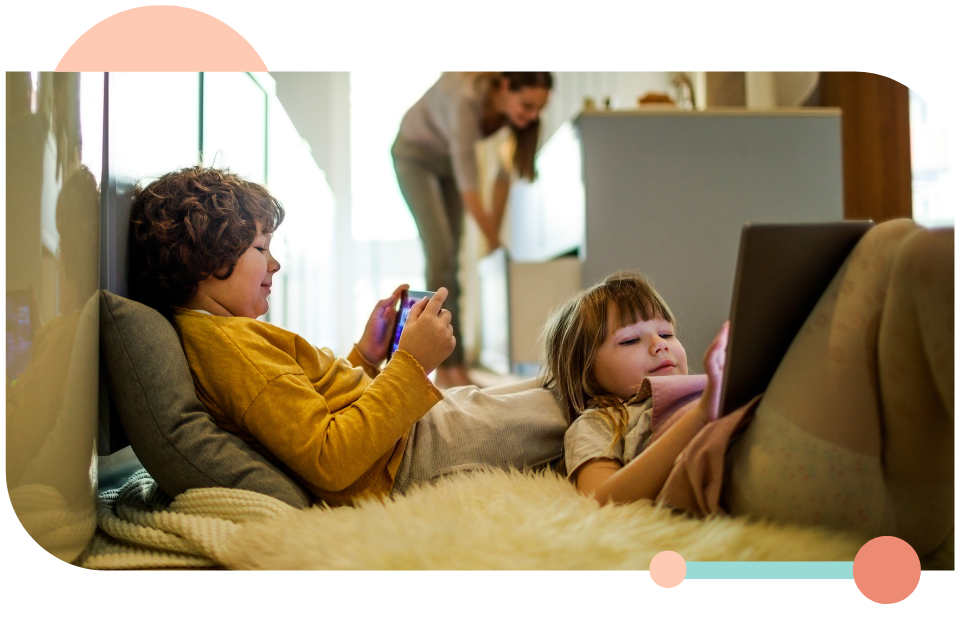 Play a part in a child's life 
Long-term and short-term foster carers make a difference to thousands of children across Victoria every day – whether that's over a weekend, a month or more. 
Children and young people come into foster care for a range of different reasons, but people from all walks of life can play a role in creating a safe and supportive home until they can safely return to their family.  
Whilst fostering can have some hard parts, there are lots of rewarding parts too and seemingly small contributions can make a positive impact on a child in your care.  
"At the end of the day, fostering is just a really cool thing to do, and the kids are really cool. Even if you give them one good memory that they can pull out of at a bad time in their life, then you've made a difference." - Andrea, foster carer  
Play a part in your community 
When you become a foster carer, not only do you become part of a child's life, but you become a part of your wider community.  
From the child's care team which includes the birth family, caseworkers and other professionals, to the people surrounding them in the community such as Elders, teachers, sports coaches or your local GP, you become part of a team that is working together to improve the lives of a young person in care. 
It takes a village to raise a child, and we can all play a role in strengthening the Victorian community by becoming a foster carer. 
"We all have our ups and downs in life. Imagine you don't have any support at a time you most need it, but someone puts up their hand to support and care for your children at a hard time in your life. What's more important than that?" - Glenda, foster carer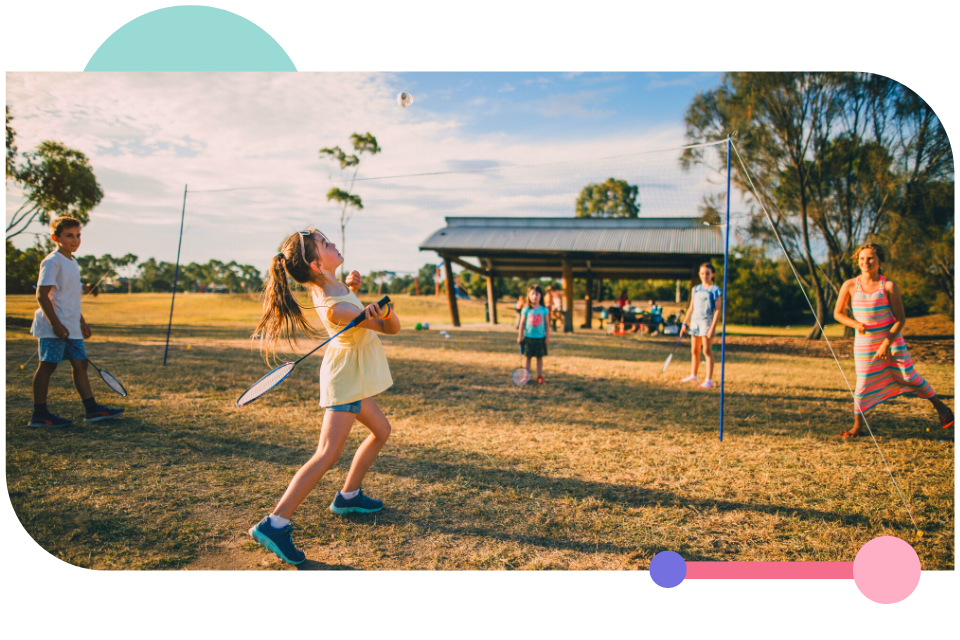 ---
Ready to take the next step? 
If you're eligible and ready to apply to become a foster carer or want to learn more about the process, give us a call 1800 013 088 or enquire online.