Fostering Connections assists with your enquiries about becoming a foster carer in Victoria.
We answer your questions about the process of becoming an accredited foster carer and the different types of care available. We can also connect you with a local foster care agency.
---
When can Fostering Connections help?
We provide support, clarity and guidance for anyone who is:
Thinking about foster care for the first time and hoping to learn more about the process, experience and requirements involved in becoming a carer.
Ready to find and connect with a foster care agency.
We've partnered with foster care agencies across Victoria so that when you're ready to apply to be a carer, you can take the next step with ease and confidence.
Once you're an accredited carer, your caseworker at your foster care agency is your first point of contact.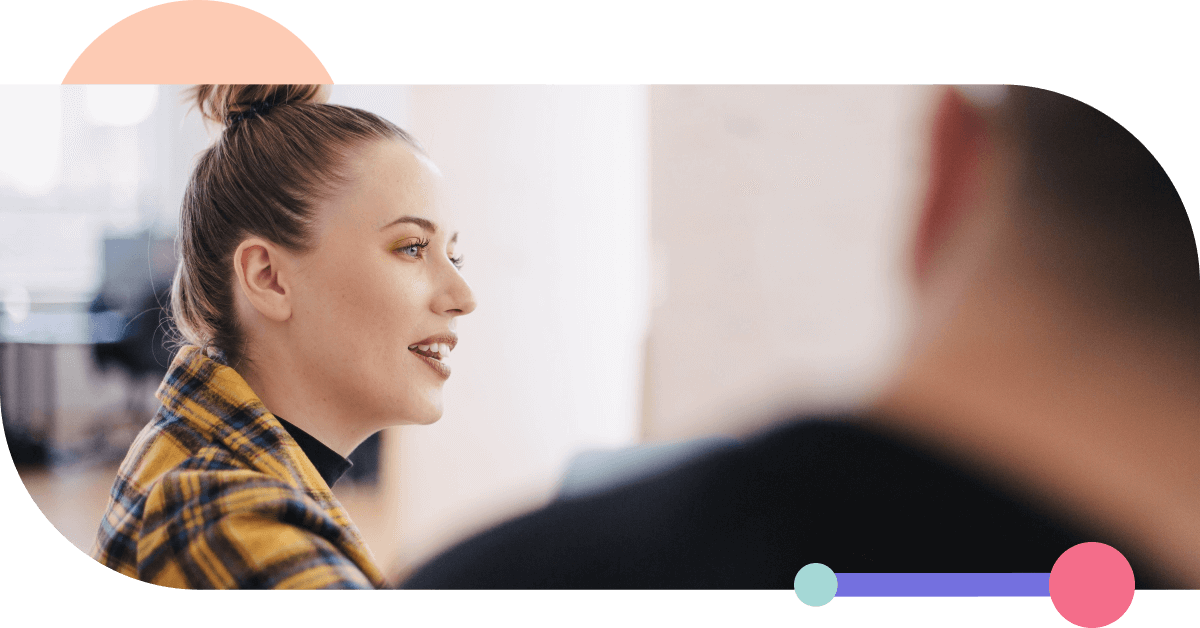 Connecting you with a foster care agency
Our enquiry referral service connects you with a local foster care agency. Agency staff can then chat with you in detail about your suitability to become a foster carer. The agency will also help you navigate the foster carer accreditation process, which is a requirement before you can provide care to a child or young person.
If you need further information before connecting with an agency, or support with your foster care enquiry, call Fostering Connections now on 1800 013 088.
Keep in touch with Fostering Connections
We want to keep in touch with you no matter where you are in your foster care journey. Get the latest information on foster care support, news, and stories from across Victoria by signing up to our newsletter.